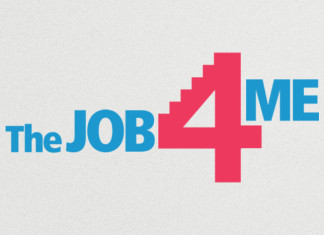 First, the good news: Gallup reports that worker engagement was "stable" in May. Now the bad news: Only 33% of workers can be considered...
Half of U.S. businesses are up for grabs, and many don't have an exit plan in place. "It is estimated that as many as...
There's been a lot written about the shortage of women in traditionally men's jobs. Major efforts have been made to get more women into...
Georgina Hankerson is a Spanish Medical Interpreter at Regions Hospital. You could say that Georgina Hankerson's career was prescribed by her doctor. "I went to...
[td_block_social_counter custom_title="STAY CONNECTED" facebook="tagDiv" twitter="envato" youtube="envato"]
The care model at Pediatric Home Service has undergone a dramatic transformation, driven largely by "pretty extensive nursing shortages," according to Karletta Crawford, Director...
Uber drivers are, indeed, independent contractors, according to a settlement reached in California and Massachusetts. That means   The settlement provides fairer treatment for...
Both presidential candidates have "more jobs" high on their list of priorities. One candidate has promised to create 25 million new jobs. The other...
Vernon Rowland is an IT consultant with Boom Lab in Minneapolis. Vernon Rowland spent about 10 years in education. When his school, Broadway High School,...
According to Forbes contributor Robert Matuson, you don't have to wait for retirement to start making the transition to an encore career. The secret,...
Brookings has published a round-up of research on the rise in labor force dropouts: Men and women of prime working age who are no...
According a new Gallup survey, most U.S. workers who are currently in the workforce plan to work after 67, the "full retirement age" for...