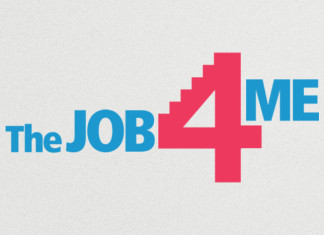 Unemployment has dropped dramatically over the past several years. But the larger workforce "barely seems to be registering in economic output," according to the...
Half of U.S. businesses are up for grabs, and many don't have an exit plan in place. "It is estimated that as many as...
There's been a lot written about the shortage of women in traditionally men's jobs. Major efforts have been made to get more women into...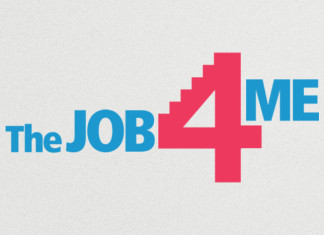 The State Patrol Law Enforcement Training Opportunity (LETO), allows anyone with a two or four year degree to apply, even without a background in...
[td_block_social_counter custom_title="STAY CONNECTED" facebook="tagDiv" twitter="envato" youtube="envato"]
Is there a teacher shortage? It depends. (As any good teacher knows, that's always the right answer.) The number of education majors has dropped,...
Mark Parsons is a Master Plumber with Benjamin Franklin Plumbing in Minneapolis. "My dad was a football coach and English teacher. I wanted to take...
In a survey of 13,000 high-performing high-school students, 3M ranked first as the company they want to work for. Surprisingly, the venerable Minnesota Mining...
TThe Twin Cites' tech talent rank   jumped seven spots over the past year. The Minneapolis-St. Paul metro is now "the 15th top market...
Karletta Crawford recalls her college experience with home care nursing: "I went to an elderly man's home, set up his medication box and played...
Advanced manufacturing will need to fill 3.5 million jobs over the next decade, according to an article in the Atlantic. While the planned shut-down...
The worker shortage in manufacturing is becoming acute, according to Debra Bultnick, Statewide Apprenticeship Coordinator with LEARN, WORK, EARN. "There are just not enough...