Luann Bartley is Director of Workforce Development for the Minnesota Precision Manufacturing Association. Luann Bartley spent 22 years in marketing and management support for Productivity,...
Half of U.S. businesses are up for grabs, and many don't have an exit plan in place. "It is estimated that as many as...
There's been a lot written about the shortage of women in traditionally men's jobs. Major efforts have been made to get more women into...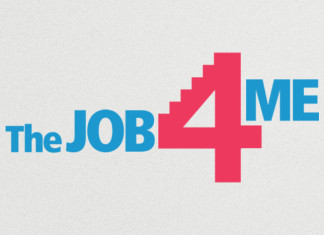 With 287,000 payroll jobs created, June was the strongest month so far for job growth, according to Brookings. That included some 35,000 Verizon workers...
[td_block_social_counter custom_title="STAY CONNECTED" facebook="tagDiv" twitter="envato" youtube="envato"]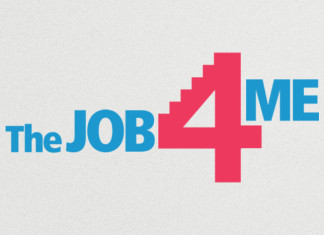 Results from The Nation's Report Card show that eighth-grade girls are actually a little more adept at engineering tasks than their male peers. The MPR...
Connie Sheehan is the founder of Push, a fitness studio in St. Paul. Connie Sheehan has been in corporate sales and marketing since 1988, moving...
The University of St. Catherine supports women in a range of business leadership roles, from sales to healthcare to religion. Their annual Minnesota Census...
Stephen Hendrickson is a farrier in Isanti, Minn. Stephen Hendrickson worked full-time for the Minnesota Department of Natural Resources, but "I always wanted to do...
Lifeguards are apparently among the roles facing an increasing shortage of qualified workers. To cope, pools across the country are shortening hours. In Texas,...
If you need proof that "everything old is new again," consider apprenticeships. They started in the early Middle Ages. Blacksmiths and cobblers took in...
Karletta Crawford recalls her college experience with home care nursing: "I went to an elderly man's home, set up his medication box and played...