Encore.org is the leading organization for "experienced adults" who are looking for purpose in or after "midlife." Encore careers can be paid or unpaid,...
Half of U.S. businesses are up for grabs, and many don't have an exit plan in place. "It is estimated that as many as...
There's been a lot written about the shortage of women in traditionally men's jobs. Major efforts have been made to get more women into...
"This is the best job," Monte Stoakes said, "because of the people." "A lifetime of being cheesy" was Stoakes' only qualification for his best job,...
[td_block_social_counter custom_title="STAY CONNECTED" facebook="tagDiv" twitter="envato" youtube="envato"]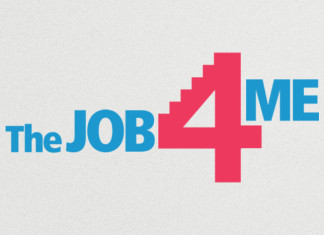 Results from The Nation's Report Card show that eighth-grade girls are actually a little more adept at engineering tasks than their male peers. The MPR...
With 287,000 payroll jobs created, June was the strongest month so far for job growth, according to Brookings. That included some 35,000 Verizon workers...
Diversity in the workforce is keeping Minnesota strong and growing. How do you make sure everyone has the tools they need to do their...
A pre-recession-level of 63% of American workers believe it is "very or somewhat likely that they would find a job as good as the...
We all know the importance of debriefing after something goes wrong, to find out why and fix it. But it's just as important to...
U.S. News named St. Paul's Great River School #1 out of the 774 high schools in Minnesota. South St. Paul Secondary and Henry High...
The demand for Business Analysts just keeps growing as IT departments discover that clear requirements are the key to bringing projects in on time...