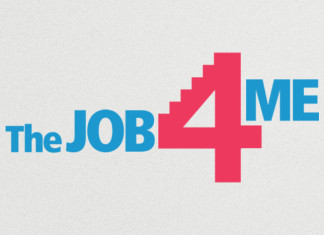 According to the Star Tribune, St. Jude is the third-largest medical device employer in the state, after Medtronic with 9,000 workers and Boston Scientific...
Half of U.S. businesses are up for grabs, and many don't have an exit plan in place. "It is estimated that as many as...
There's been a lot written about the shortage of women in traditionally men's jobs. Major efforts have been made to get more women into...
Angela Wick is CEO of BA-Squared in St. Paul. When Angela Wick began her consulting career in the 1990s, the term "business analyst" wasn't prevalent....
[td_block_social_counter custom_title="STAY CONNECTED" facebook="tagDiv" twitter="envato" youtube="envato"]
The best part of my 4th of July celebration: My cousin reminded me that a few years ago, at some other family gathering, we'd...
In addition to her frequent comment that "this is a fun time to do job development," Marilee Larson of TSE, Inc., said, "I've been...
News about U.S. auto industry jobs growth have led to spats about whether or not President-elect Trump can take credit. Most recently, General Motors...
Rebecca Rick is a Private Practice American Sign Language Interpreter in the Twin Cities Being an American Sign Language Interpreter is Rebecca Rick's first and...
TThe Twin Cites' tech talent rank   jumped seven spots over the past year. The Minneapolis-St. Paul metro is now "the 15th top market...
Amy Brown is co-owner of Chow Girls, a catering company in northeast Minneapolis. Although Amy Brown was "raised in the home kitchen" and co-owner Heidi...
According to Yahoo Finance, summer jobs are available, but teens aren't looking to fill them as they have in the past. In May, the...