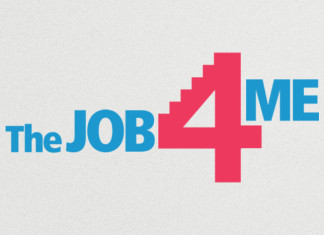 Twin Cities Business, quoting Bring Me the News, which was quoting Reuters, says Target will raise its minimum wage to $9.50 an hour starting...
Half of U.S. businesses are up for grabs, and many don't have an exit plan in place. "It is estimated that as many as...
There's been a lot written about the shortage of women in traditionally men's jobs. Major efforts have been made to get more women into...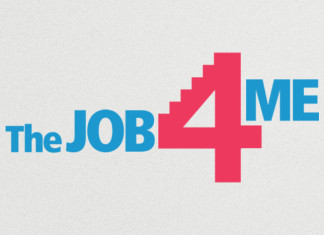 The Milken Institute ranks the best places for successful aging. You might assume that warm climate, low taxes and great deals on rocking chairs...
[td_block_social_counter custom_title="STAY CONNECTED" facebook="tagDiv" twitter="envato" youtube="envato"]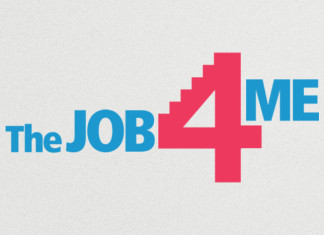 As of April 21, Uber drivers can pick up passengers at the Minneapolis St. Paul airport (MSP). Previously, Uber only offered drop-off service. There...
Magic Lessons, the podcast, by Elizabeth Gilbert, might have been called Queen for a Day, the Creative Edition. Gilbert selected a series of readers,...
Rowley Mayo: "I wanted a business that would be as recession-proof as possible." Rowley Mayo worked in business and the corporate world all his life....
According to Bloomberg, older workers could help save America from "workforce peril." The article gives older workers the credit for the fact that workforce...
Is there a teacher shortage? It depends. (As any good teacher knows, that's always the right answer.) The number of education majors has dropped,...
According to Chris Farrell in his book Unretirement, retirement is going to look different for the Baby Boomer generation. And while media reports focus...
Advanced manufacturing will need to fill 3.5 million jobs over the next decade, according to an article in the Atlantic. While the planned shut-down...