Vocalist Prudence Johnson's long and successful musical career started by "happenstance," she said. Although she grew up around music, she never thought of it...
Half of U.S. businesses are up for grabs, and many don't have an exit plan in place. "It is estimated that as many as...
There's been a lot written about the shortage of women in traditionally men's jobs. Major efforts have been made to get more women into...
According to Bloomberg, older workers could help save America from "workforce peril." The article gives older workers the credit for the fact that workforce...
[td_block_social_counter custom_title="STAY CONNECTED" facebook="tagDiv" twitter="envato" youtube="envato"]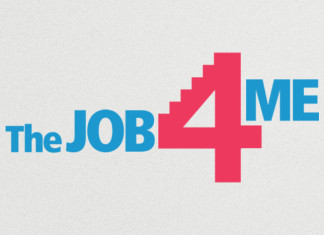 Forbes posted a list of the 20 fastest growing jobs. The good news: Many of them require less than a four-year degree for entry-level...
"I've said 50 times in the last month that this is a fun time to do job development," said Marilee Larson of TSE, Inc....
Jeff Strom: "You've got to be in shape ... you've got to be outgoing." Jeff Strom became a plumber the old-fashioned way – through an...
Minnesota's biggest teachers' union represents more than 7,000 educators with advocacy and resources. Their website provides updates on current education issues in the legislature.
With unemployment at pre-Recession levels and Baby Boomers hitting retirement age, Minnesota's employers are upping their recruitment game, according to the Star Tribune. "Companies are...
Both presidential candidates have "more jobs" high on their list of priorities. One candidate has promised to create 25 million new jobs. The other...
Chris Farrell is definitely "glass half full" when it comes to Baby Boomers staying on in the workforce. He told The Washington Post: "For...