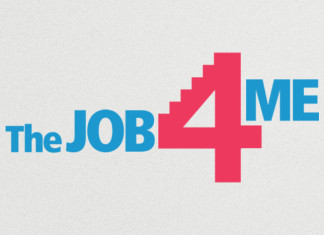 Apprenticeship training combines paid on-the-job training with related technical instruction. A written contract between the apprentice and the employer or apprenticeship program sponsor, approved...
Half of U.S. businesses are up for grabs, and many don't have an exit plan in place. "It is estimated that as many as...
There's been a lot written about the shortage of women in traditionally men's jobs. Major efforts have been made to get more women into...
Jeff Strom: "You've got to be in shape ... you've got to be outgoing." Jeff Strom became a plumber the old-fashioned way – through an...
[td_block_social_counter custom_title="STAY CONNECTED" facebook="tagDiv" twitter="envato" youtube="envato"]
An anecdote from one of the last "My Job" columns I wrote for the Star Tribune sticks with me: I interviewed Tasha Lawrence, who...
According to MPR News, the Minnesota House of Representatives has budgeted $6 million for reducing racial economic disparities. That is a far cry from...
All those Minnesota microbreweries need qualified employees. That's why Dakota County Technical College is now offering a Brewing and Beer Steward Technology program. "The...
Older workers benefit from working longer. That was the conclusion reached by economists, academics and journalists who gathered at Columbia University for a three-day...
Corina Mack owns the Minneapolis office of Patrice and Associates, a hospitality and restaurant recruiting firm. Corina Mack worked as a server in restaurants from...
"Engineering led me to CAD, and CAD led me to here." That's how Peter Douglass, Analysis and Design Manager for Proto Labs, describes his...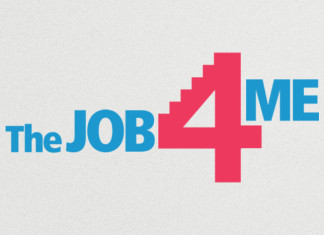 The Made in Minnesota directory, hosted by the Minnesota Department of Employment and Economic Opportunity (DEED), lets you search for Minnesota manufacturers by name,...