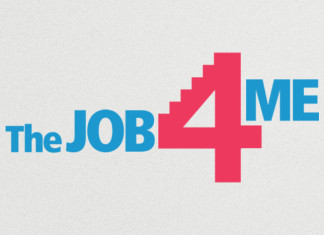 The only real limitations on the growth of Minnesota's technology sector is the need for skilled workers. A new film called DocuMNtary aims to...
Half of U.S. businesses are up for grabs, and many don't have an exit plan in place. "It is estimated that as many as...
There's been a lot written about the shortage of women in traditionally men's jobs. Major efforts have been made to get more women into...
Jeff Strom: "You've got to be in shape ... you've got to be outgoing." Jeff Strom became a plumber the old-fashioned way – through an...
[td_block_social_counter custom_title="STAY CONNECTED" facebook="tagDiv" twitter="envato" youtube="envato"]
Business ownership is changing, according to Dan Bauer, Managing Partner of Murphy Business of Minnesota. "From 2009 to 2012, it was pretty tough," he...
Beverly Bockus is an assistant to Scott Simpson at Focus Financial in Minneapolis. "There's a unifying theme and link to every move I've made," Beverly...
Corina Mack owns the Minneapolis office of Patrice and Associates, a hospitality and restaurant recruiting firm. Corina Mack worked as a server in restaurants from...
While traditional community and four-year colleges offer a fixed curriculum that leads to a defined degree, customized training programs work directly with employers to...
Apprenticeship training combines paid on-the-job training with related technical instruction. A written contract between the apprentice and the employer or apprenticeship program sponsor, approved...
The Star Tribune reports that a new tech start-up, Power Over Time, Inc., will help flatten the demand curve for local utilities.   The...
An effective solution for opiod abuse has to match the key benefits of opioids: They are widely available, affordable and effective. That's why acupuncture...